Home
April 3, 2020
2023-06-23 3:07
Home
COME GET FIT AND FEEL INCREDIBLE!
Try our world class fitness platform at 25% for life. Use code FOUNDATION25 at checkout.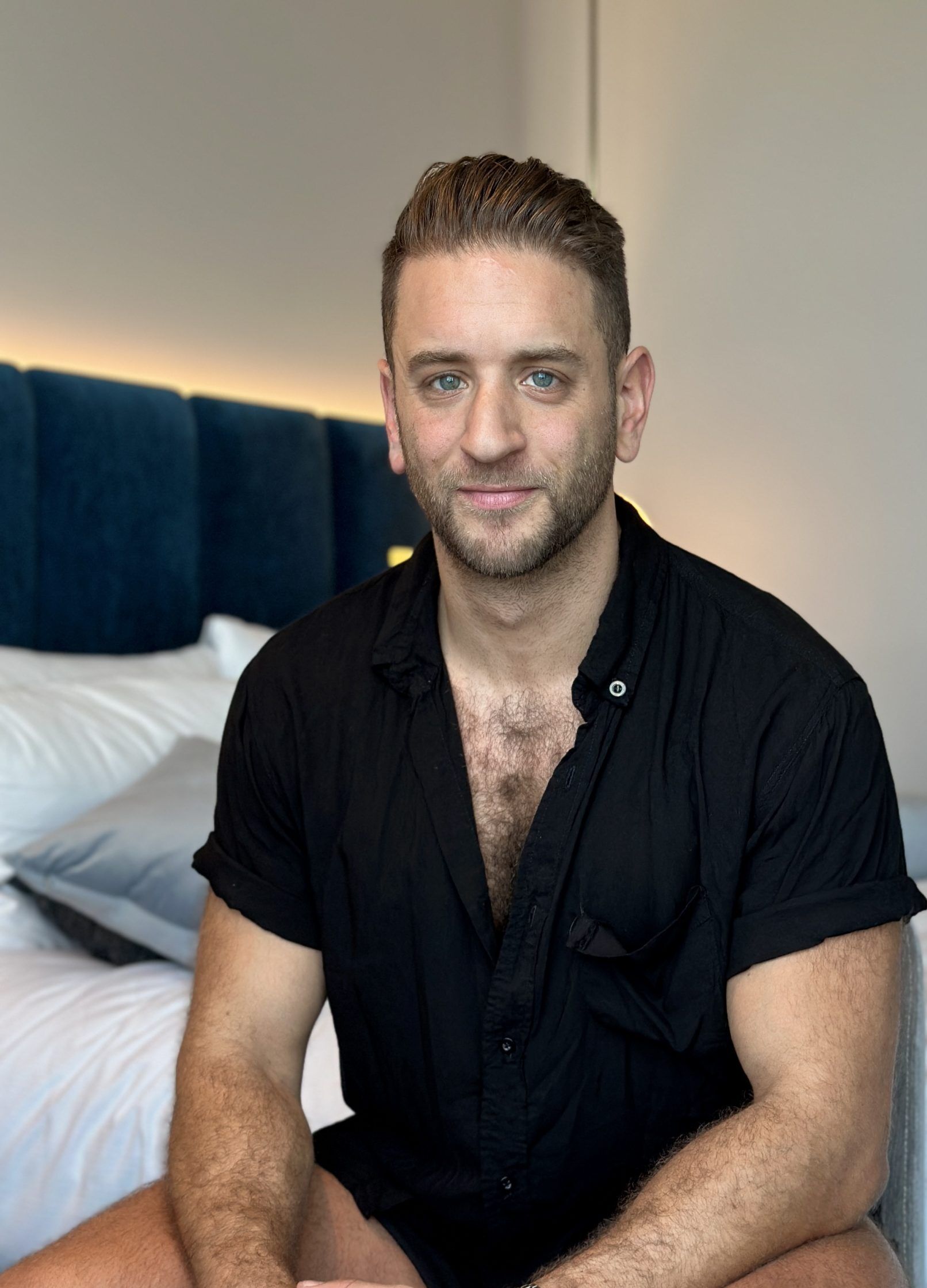 How It Works
The Platform
Experience a world class fitness platform with everything you'll need to get fit and feel sexier than ever at the touch of a button. With thousands of workouts, classes, and programs available, this is fitness made for you. Covering everything from nutrition, to motivation, to achieving the result you dream about, join us on this epic adventure and have the time of your life.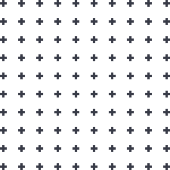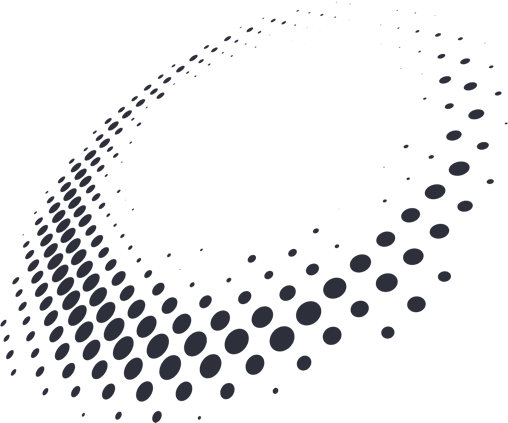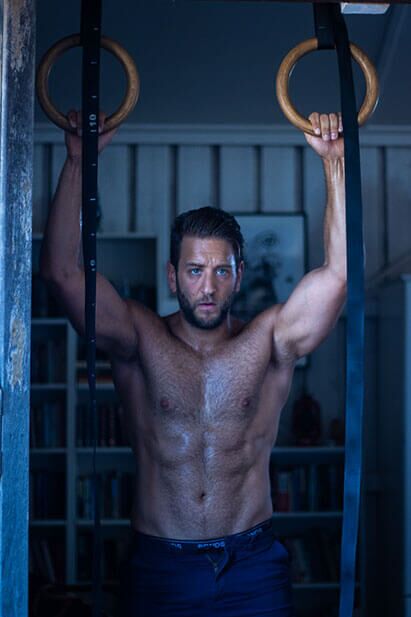 What is Body By DB
Body By DB is an online platform that allows you to have a premium training experience with a world class coach in your pocket.
With a program built for you, ongoing support and the accountability you need to ensure you have the best chance at success, this is exactly what you're looking for!!
Your Coaches
Meet Dylan
A one-time lawyer who refused to wear a suit to work, Dylan started his fitness career back in 2011.
An expert in the online space, his mission is to help as many people as he can around the world, build the body of their dreams and have a great time while doing it.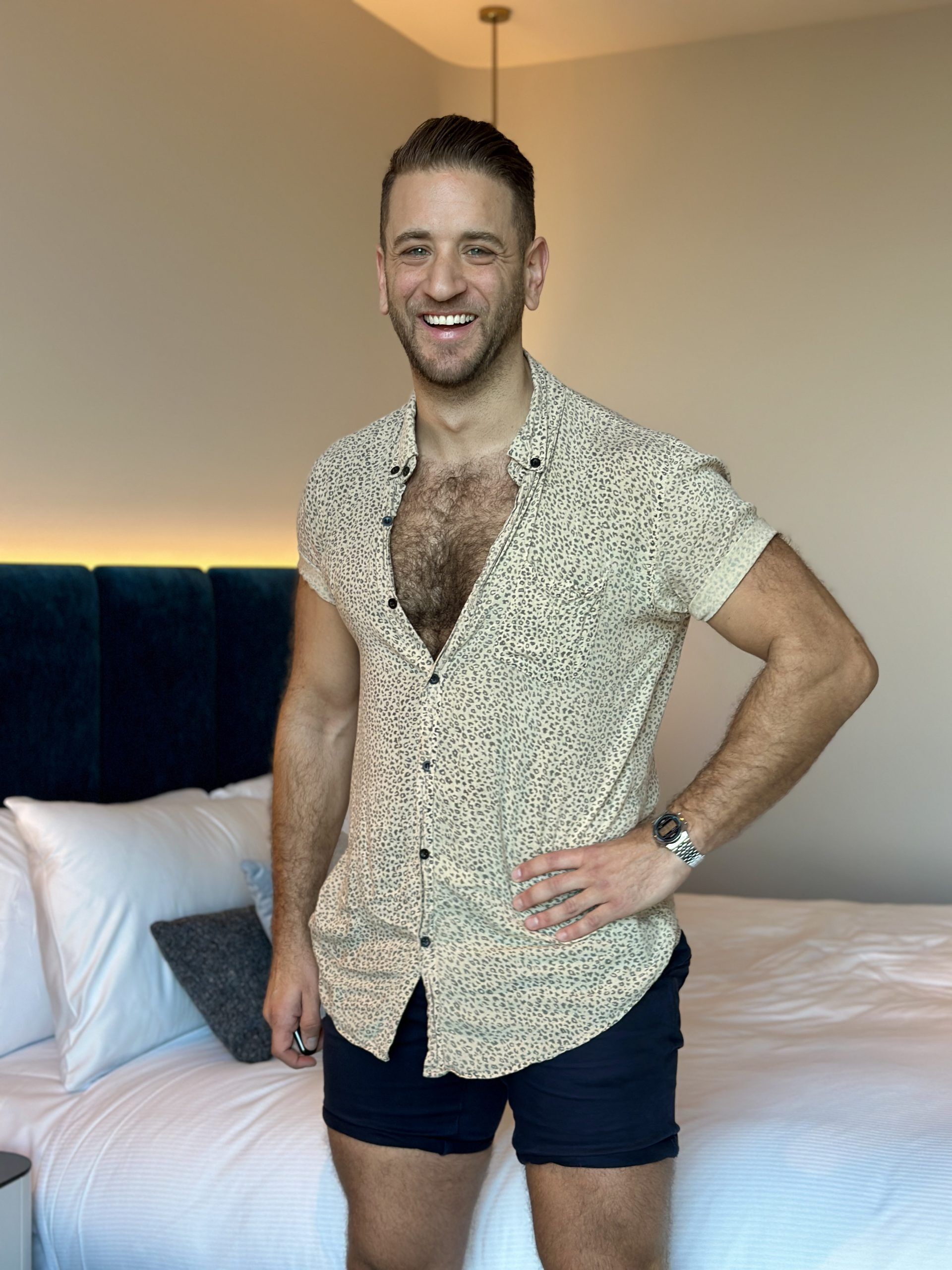 Fit. Sexy. Fun. From Anywhere!
How Does It Work?
You'll receive a personalised program updated each week by your coach, delivered through your own portal in our online platform.
With tutorial videos, instruction from your coach, accountability and weekly check ins, this is everything you need to win.
MaxCoach App Upgrade Your Life
Everything I help people who has lost in the life cycle to take the control of their life back & start doing things to make their dream come true.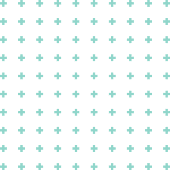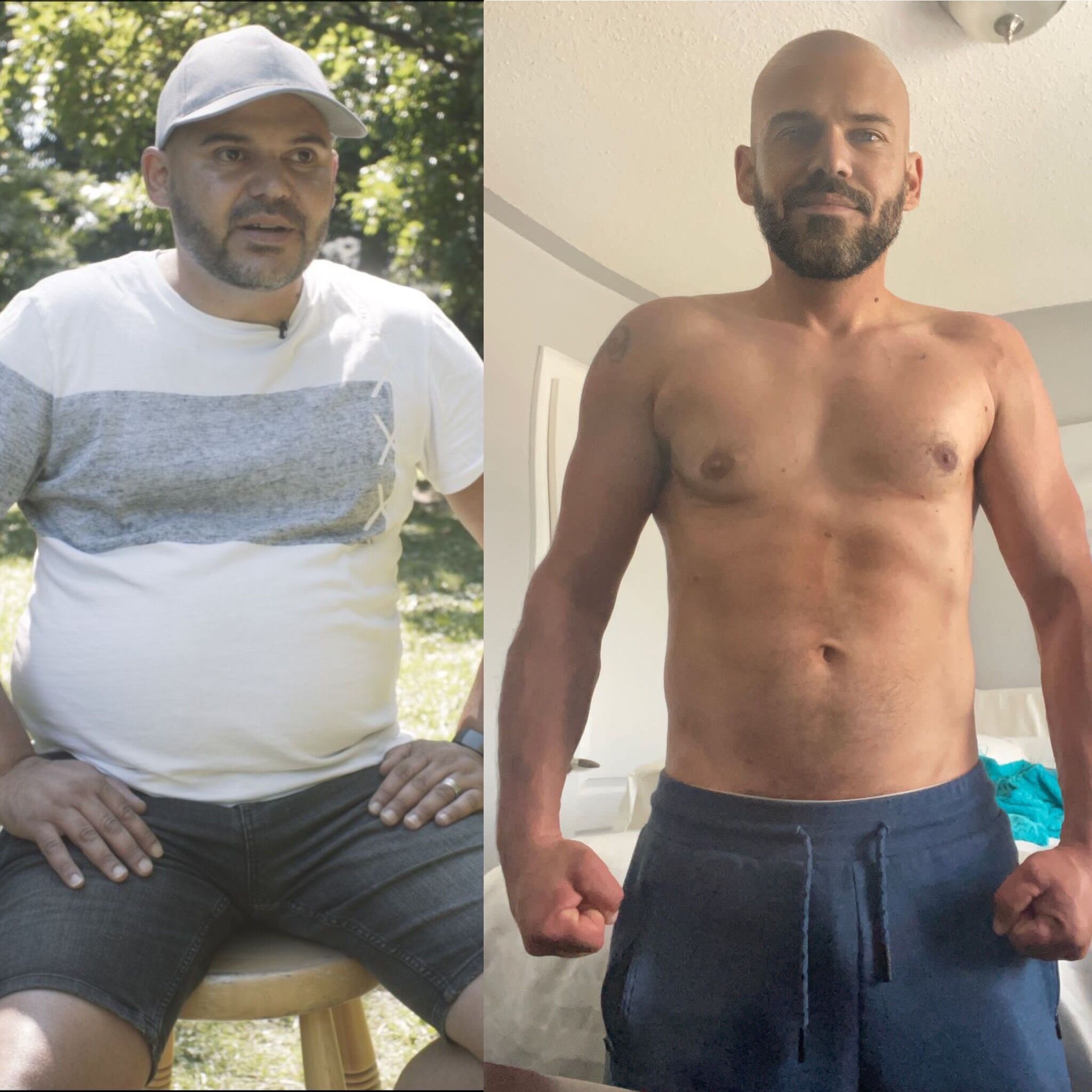 Jason A.
I came across Dylan on Instagram and I'm so glad that I did. I loved his energy and felt an instant connection and knew he would be the one to help me. My workouts were customised to what I had at home, and the transformation was incredible. I'm stronger, I have more energy and I feel Like the sexy Rockstar that I always knew I could be. Thank you, Dylan, for being a part of my journey.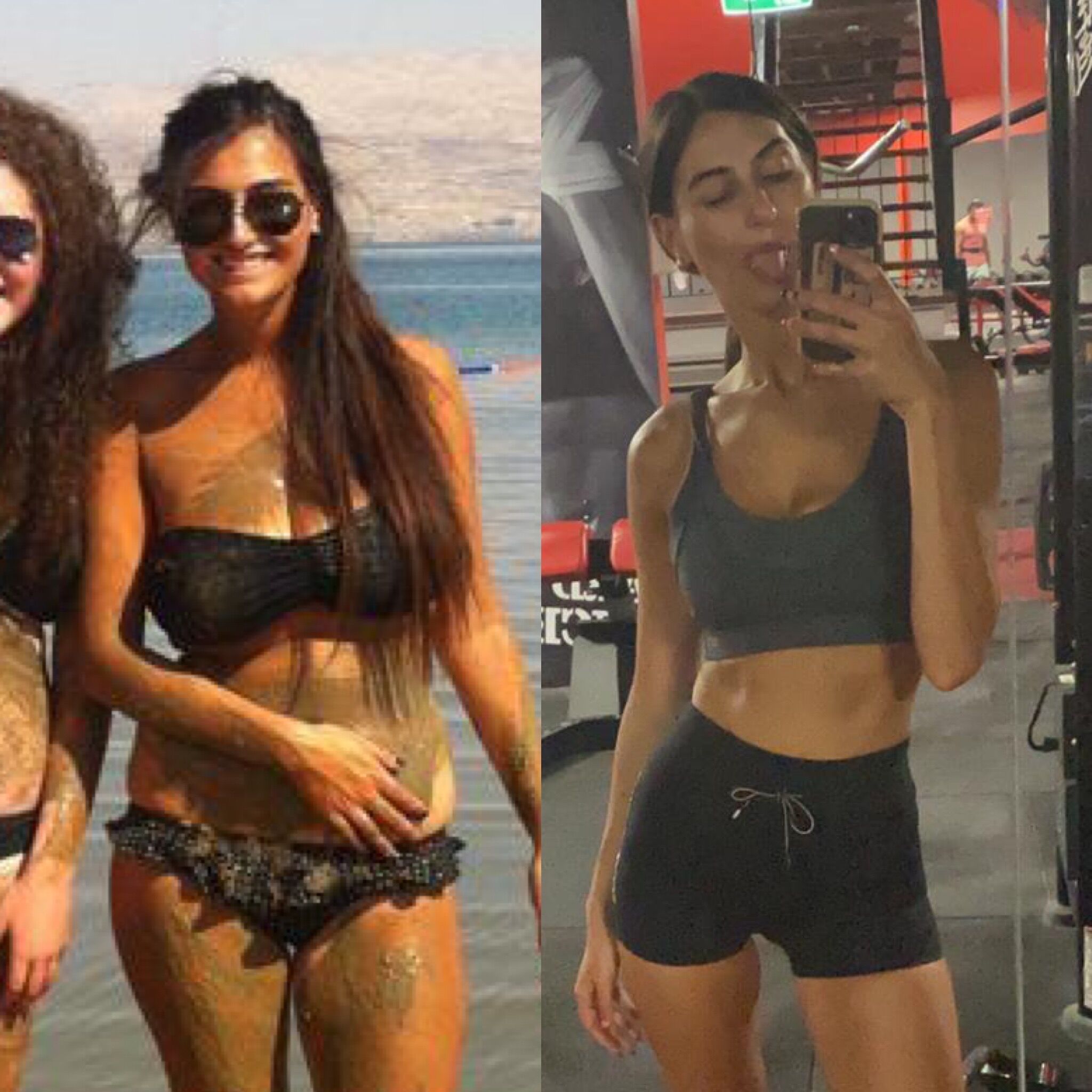 Sasha P.
As a new mum with limited time, I needed something I could do from anywhere and that would give me options to keep me motivated. Dylan's platform has given me that and more, helping me to rediscover my strength and shape, with endless options in length and style of workouts. I love the classes especially, they are so entertaining! Thanks for helping me become a hot mama xx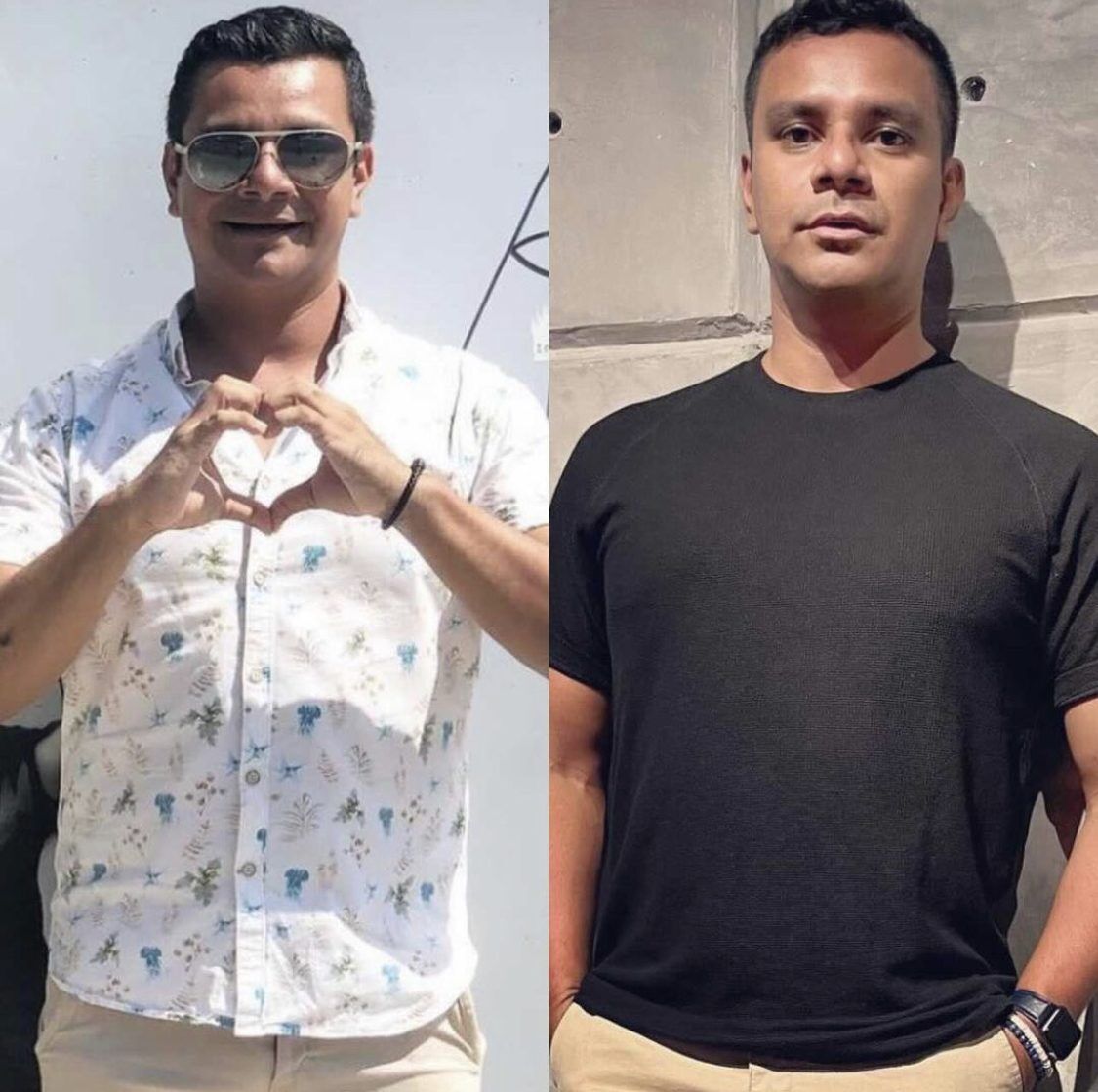 Poncho D.
Working with Dylan has been a great journey and he has fantastic care for his clients. He updates programs and workouts regularly to keep things fun and super effective. His platform is incredibly easy to use and he is an extraordinarily knowledgeable trainer, very clear and enjoyable to learn from.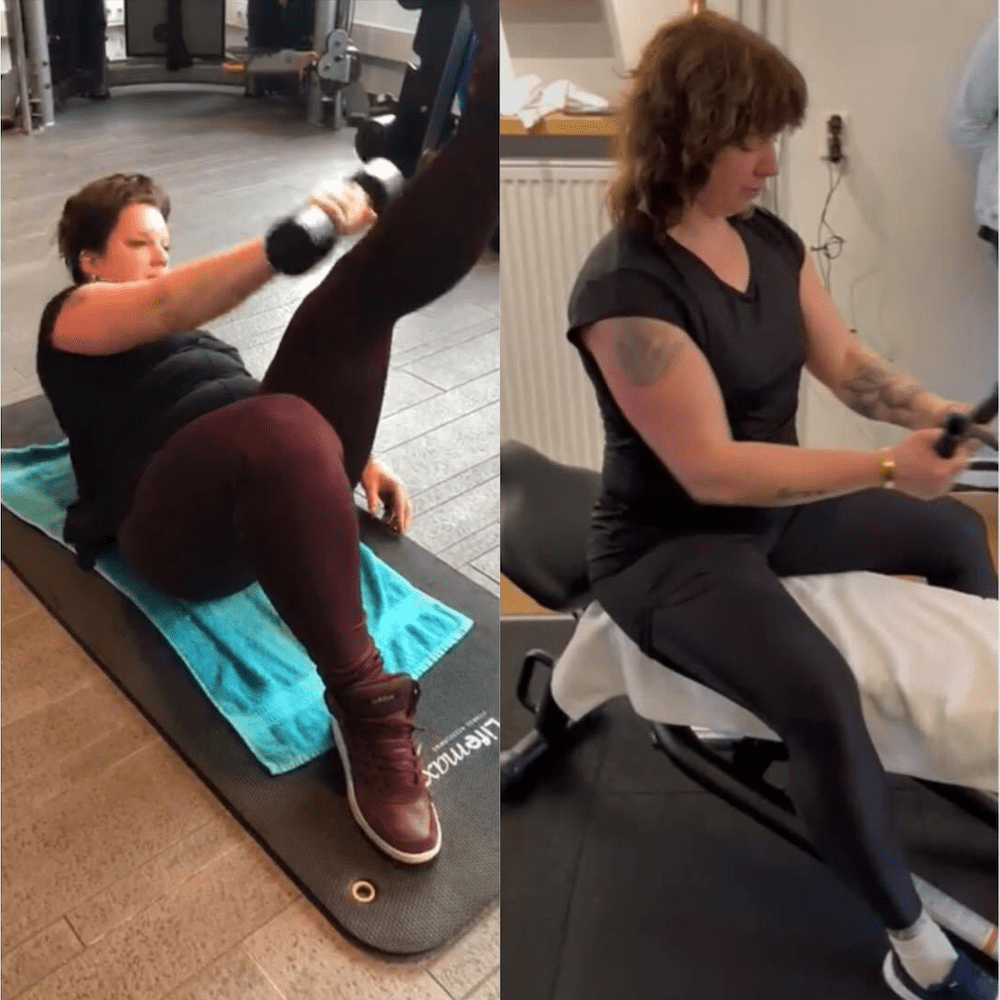 Patricia R.
Dylan has been the best coach I've ever had!! With his help I've lost weight I never thought I could, am stronger than I've ever been, and have even started competing in fitness competitions with amazing success. Dylan's workouts are always enjoyable, he is such a fun guy, and his knowledge of training is the best I've ever experienced. This platform is world class and everyone should give it a go!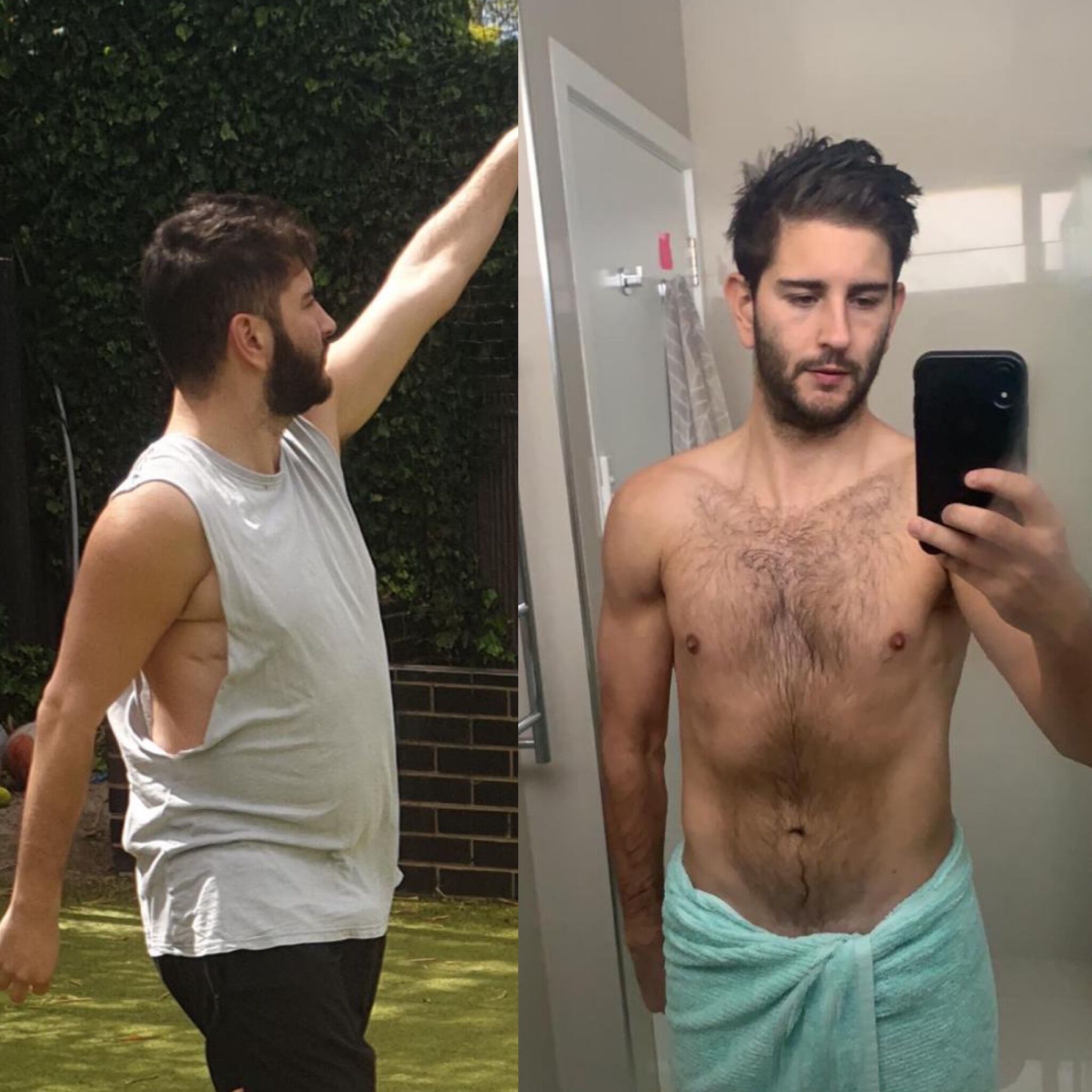 Jordan R.
I started using Dylan's platform to help with my running and athletics training but quickly found out there was so much more. With his help I've been able to drop fat, increase my muscle (my wife is thrilled!) and see my track times improve massively. Thanks for helping me rediscover my confidence and feel like a new man!!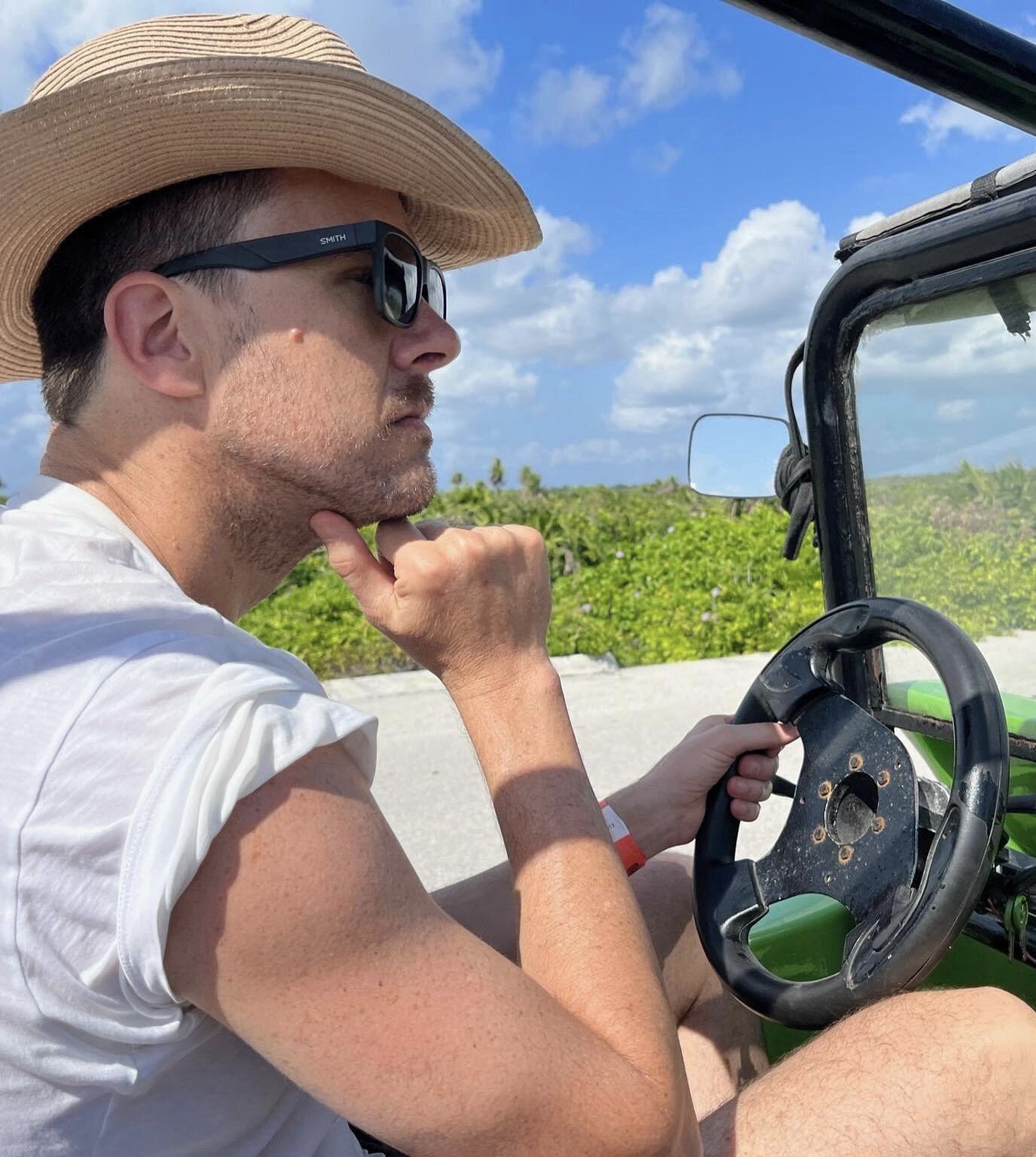 Sean T.
A huge thank you to Dylan & George and the team at Body By DB for helping to transform my body! All the workouts are easy to follow and have an instructional video of Dylan I can simply follow along. I used to go to the gym, but with the endless workouts in the platform, I've been able to see even greater results using just kettlebells and resistance bands. Thanks again Body By DB!!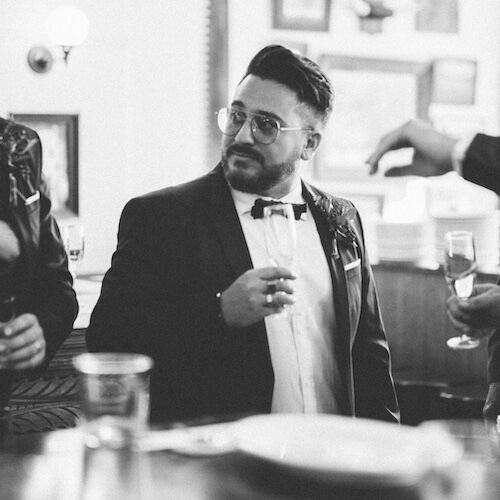 Dylan is an excellent friend, trainer & coach. He tailors workouts to me given the varying equipment, which is hugely helpful given I travel quite often. He always provides me with amazing advice and is super helpful whenever I need it. I've been with Dylan for 5 years, his online fully flexible offerings is the best I've seen and gives me all the tools I need to do exactly what I need to!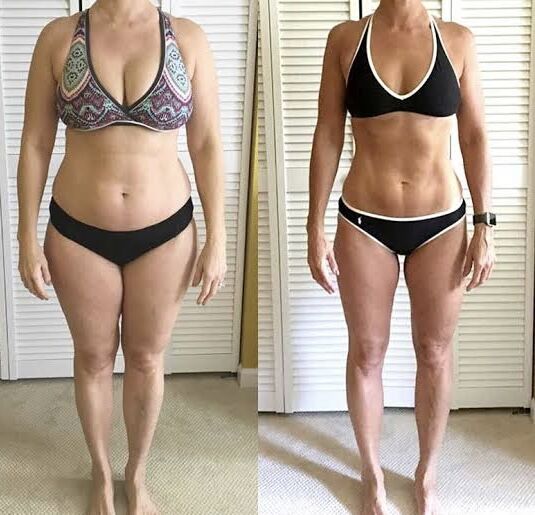 Sasha W.
I've loved my training with Coach Dylan the last couple of years. I have two small children and run my own business from home, so getting to the gym has never been my thing. Thankfully the platform provides an amazing number of options and I can simply select the ones that suit what I have at home with the limited time available. I never thought I'd get my bum back, but I'm happy to report (as is my husband!!) that it's looking beach season sexy as Dylan always says. Couldn't be happier!
Wanna transform your life?
Latest From The Blog
Got a question?
We'd love to hear from you.