Work with Dylan
August 22, 2021
2022-01-17 2:06
Work with Dylan
About Dylan
A one-time lawyer, Dylan broke free from the lure of corporate life to embark on an adventure building his online fitness business.
A massive fitness nerd at heart, Dylan has been working in the online space for the better part of a decade, helping clients all over the world.
Blending epic workouts, world class content and cheeky light-hearted fun, his unique take on fitness will keep you wanting more.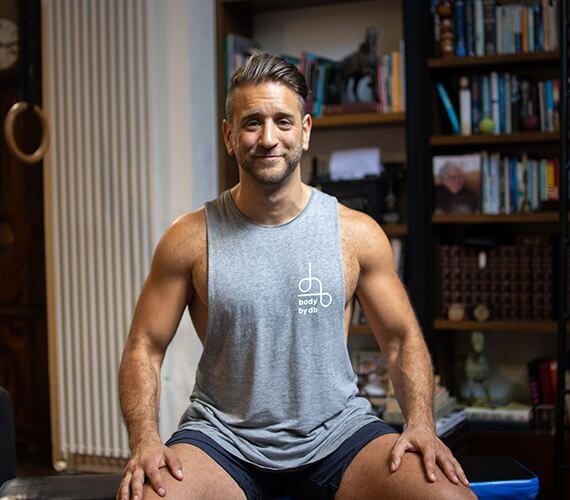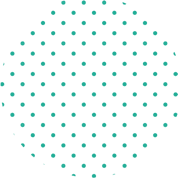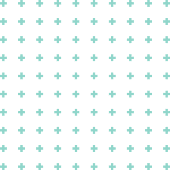 So... How Can We Work Together?
In your initial consult with Dylan, you'll discuss what you'd like to achieve and how best to get you there.
You'll receive personalised and updated programming every week, designed to perfectly hit your goals.
Delivered to your preferred device, your program will have a tutorial video of Dylan coaching you through every single exercise so you'll be able to train with the knowledge that you're maximising your efforts.
You'll receive ongoing support and accountability around training, nutritional guidance, and regular check-ins from your coach to keep you on track every step of the way.
Step #1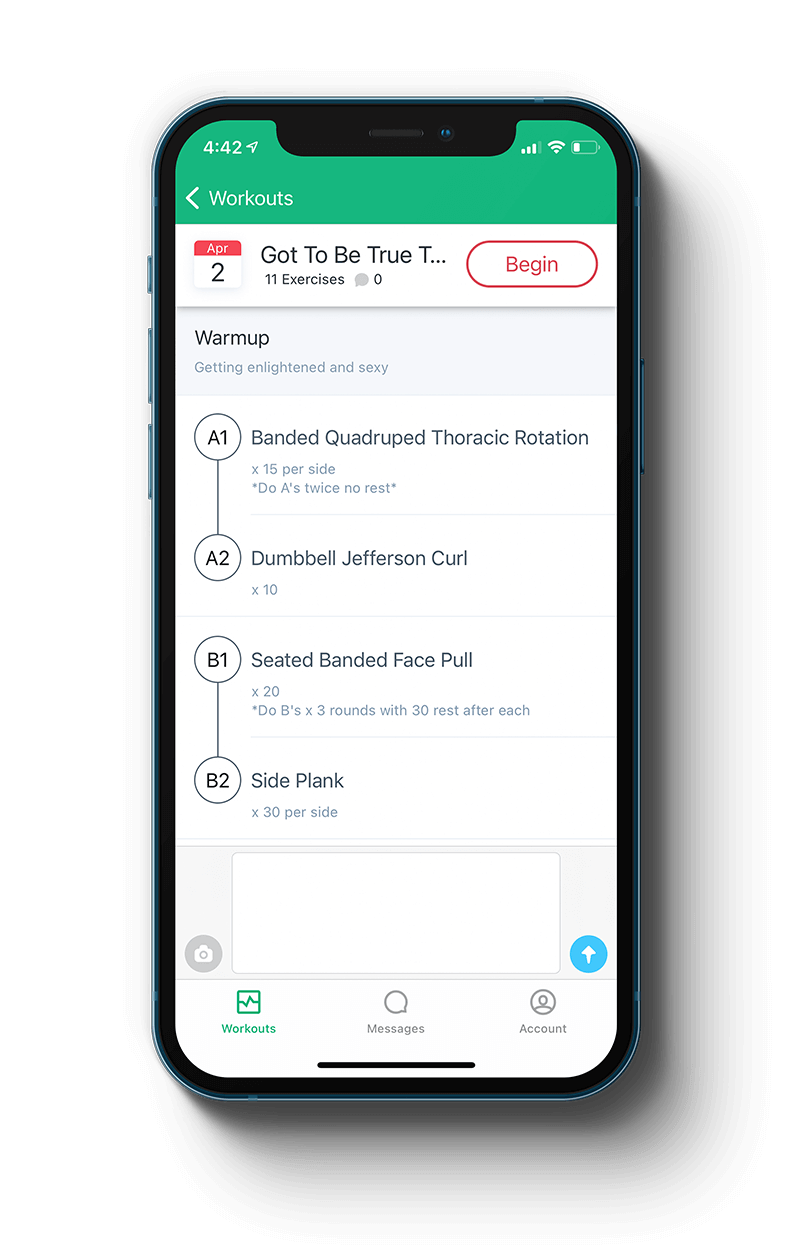 Access your personalised program straight from your phone with easy to follow instructions to keep your training on track.
Step #2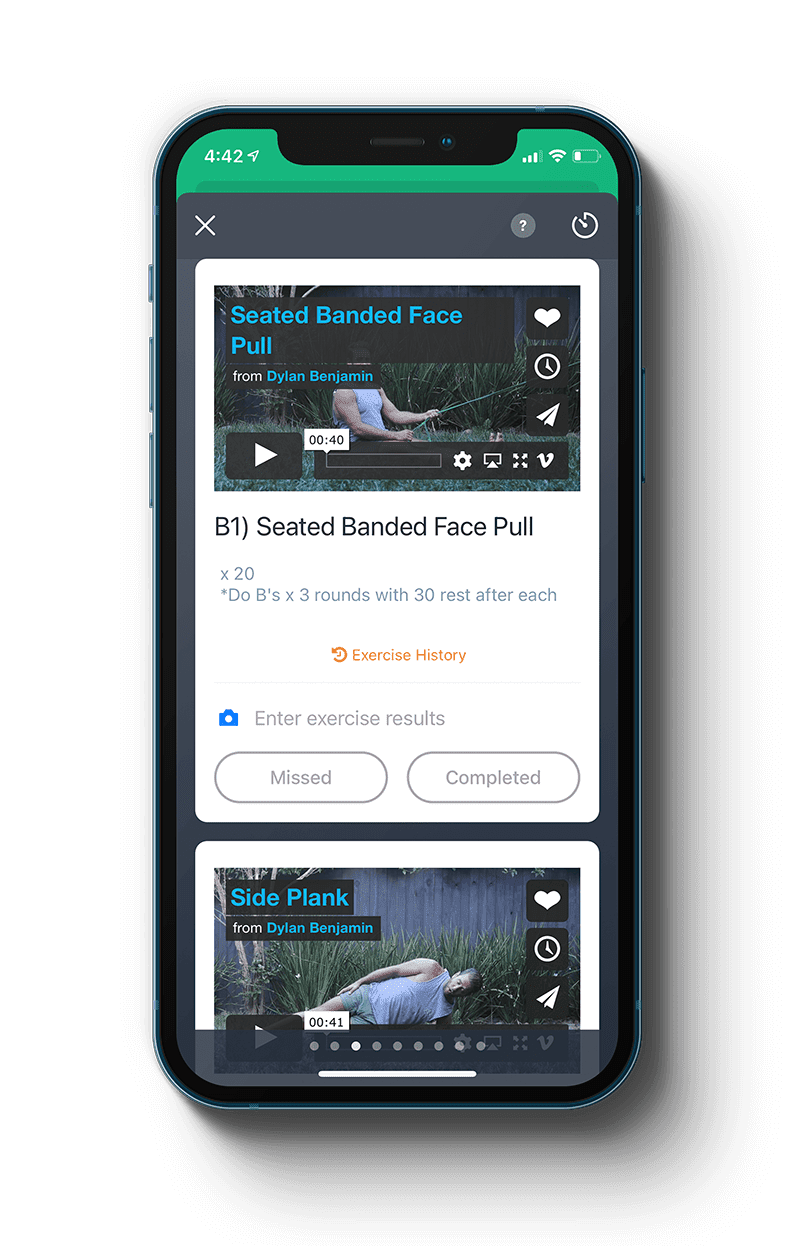 With a tutorial video of Dylan coaching you through every exercise, you'll be able to make the most of every rep as though your coach was right there with you.
We have all exercises and equipment covered (including bodyweight!) with precise coaching cues and a demonstration to ensure you're making the most of every single rep.
"I've loved my training with coach Dylan the last couple of years. I have two young kids and run a small business from home so the gym has never been my thing. Thankfully, that hasn't mattered because Dylan crafts my program around what I have at home, and I can fit the workouts in whenever it suits me. I never thought I'd have my bum back after having kids, but I'm very happy to say (as is my husband) that it's looking beach season ready, as Dylan always tells me!!"
"Dylan is an excellent friend, trainer & coach. He tailors workouts to me given the varying equipment, which is hugely helpful given I travel quite often. He always provides me with amazing advice and is super helpful whenever I need it. I've been with Dylan for 5 years, his online fully flexible offerings is the best I've seen and gives me all the tools I need to do exactly what I need to!"
"A huge thank you to Dylan and Body By DB for helping transform my body following his programs. They arrive for the whole week with helpful video, and Dylan is always there to answer questions and tailor my workout. I used to go to the gym, but have found using bands, a kettlebell and bodyweight has produced big changes to my physique. Thanks Body By Dylan!!" Subscribe Newsletters
Enter your email address to register to our newsletter subscription
delivered on a regular basis!
Got a question?
We'd love to hear from you.